"This course has undoubtedly upped my rendering skills, 100%!
I would highly recommend it"
This Twinmotion course for Interior Designers & Architects is led by Carsten Emde, a digital visualization expert with more than twenty years' experience.
In this course you get to learn how an expert pushes Twinmotion to the limits and get the most out of it. It includes inside rendering tips that only a true expert could provide. You can follow along in your own time. – And you'll get your very own certificate of completion once you've finished!


You'll have 12 months to take the course and review it as many times as you need. And it's backed by a money-back guarantee, so whether you're an interior designer, an architect, a digital artist, or just want to push the limits of Twinmotion in the most effective way possible, there's no reason to look any further.
_____________
21 separate lessons
over 3 hours of class material
The Twinmotion for Interior Designers & Architects covers: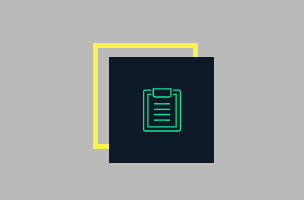 The 3 key elements
Explanation of the 3 key elements and why they are so important for a successful visualisation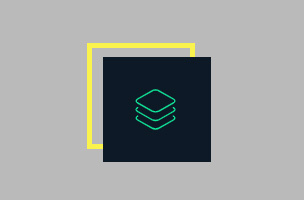 The 3D model
Looking into the 3D model and the refinements needed for the render engine (Twinmotion) to take advantage of. This includes extra model imports like furniture and other assets.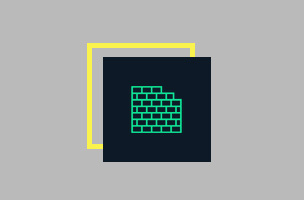 Textures
The importance of Textures. How to make your own including creating an alpha channel of transparency. Textures can make or break your visualization or animation.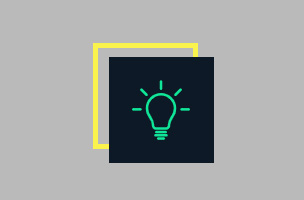 Lighting
We are creating a day and night scene. Talking about primary, secondary, fill lights and how how to perfect the scenes.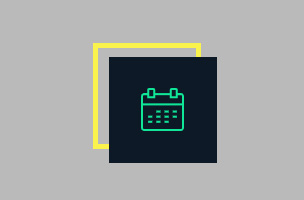 Environment HDRI
Using a dome and high quality HDRI images. Showing of different environments in regards to the weather, time of the year like winter and summer and how they effect the interior scene.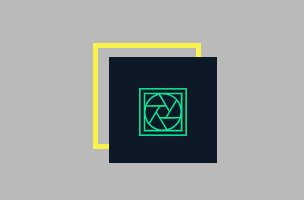 Photomontage
Using a real photo as a background to create a photomontage. This includes creating a "Twinmotion" alpha channel and how to work with it in a photo editing Software.
Testimonials of course participants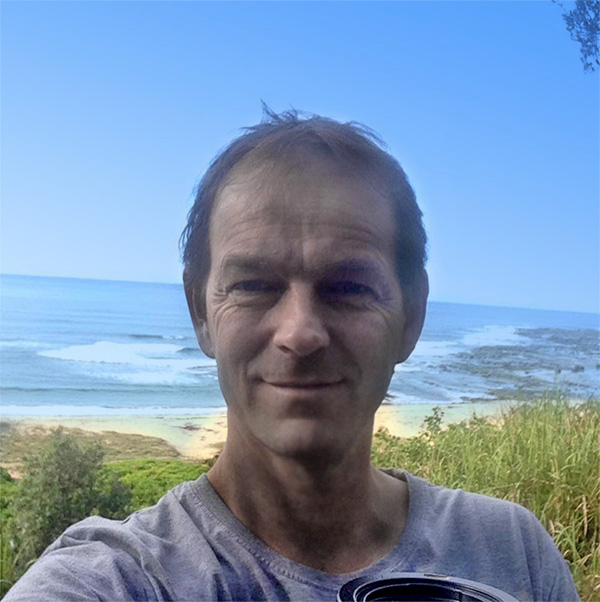 Hi, I'm Carsten Emde
Originally an Archicad instructor in Switzerland, I moved to Sydney, Australia, and worked for the national Archicad reseller. During this time, I gave sales demonstrations, provided user support, and taught Archicad to customers. Hungry for a new challenge, I decided to freelance for many Archicad users, focusing on 3D Visualization, which has become my passion!
In addition to Archicad, I am an expert in 3D Studio Max, Vray, Corona, Cinerender, Photoshop, and of course, Twinmotion, which I have been using since its inception. I have over 20 years experience in architectural visualisation.
I believe in investing in skill development as to keep up with the latest information and technology. I have recently completed the vray course 5SRW. On my YouTube channel I share tips to help people like you succeed with their goals with visualisation.
I currently work in a highly respected 3D Animation Studio in Sydney, which specializes in architectural animation and renderings.