"This course has undoubtedly upped my rendering skills, 100%!
I would highly recommend it to all Archicad users!"
If you're an Archicad user wanting to master Twinmotion – this is the only course you'll need!
This masterclass has over 40 pre-recorded lessons that span over 8 hours - led by Carsten Emde, a digital visualization expert with more than twenty years' experience. In addition to guiding you through a project from start to finish, with assets you get to keep, it also includes inside rendering and animation tips that only a true expert could provide. You can follow along in your own time and it is supported by an online forum, any questions you have will be promptly answered by Carsten himself, so you'll be assisted for your whole journey.
– And you'll get your very own certificate of completion once you've finished!
You'll have 12 months to take the course and review it as many times as you need. And it's backed by a money-back guarantee, so whether you're an architect, an interior designer, a digital artist, or just want to learn Twinmotion in the most effective way possible, there's no reason to look any further.
_____________
40 separate lessons
over 8 hours of class material
The Twinmotion Masterclass for Archicad Users covers: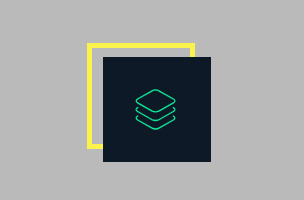 Getting Started
Start from the beginning - introduction to Twinmotion and Archicad. Sign up, download & install Twinmotion. Install the Archicad Direct Link add-on for seamless connectivity.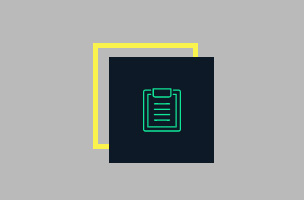 Working Environment
Understand the working environment - quality set up to ensure smooth movement based on your computer specifications.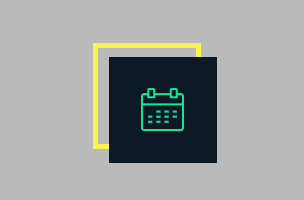 Navigation & the User Interface
Navigate around the model, explore the library, place assets, import objects, use context for paths, vegetation, and urban surroundings.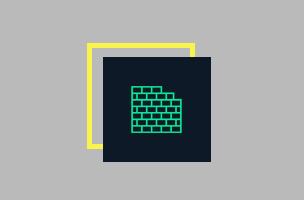 Workflow
Set up the model in Archicad to ease the work in Twinmotion, discover the best use of textures, landscaping, and assets like people & cars.
Scene Setup
Set the world location, adjust the weather settings, explore lighting settings and learn about cameras.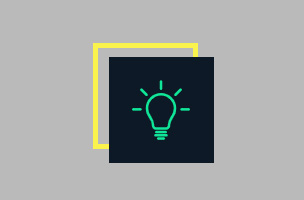 Lighting
Perfect the scene lighting by exploring omni lights, spotlights, neon lights, area lights, IES lights, and make final light adjustments.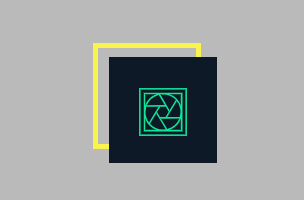 Media
Expert tips on creating stunning images, panoramas, videos, and presentations.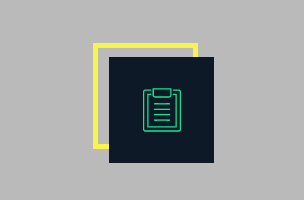 Exporting
Dial in your export settings and presenter settings to look like a pro.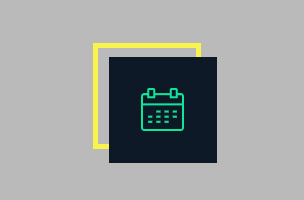 Additional Important Tools
Investigate Section & notes, decals, particles and sounds.
Bonus:
Video lesson - analyzing a day & night scene.
______________________
Bonus:
FORUM
supporting TWINMOTION course members.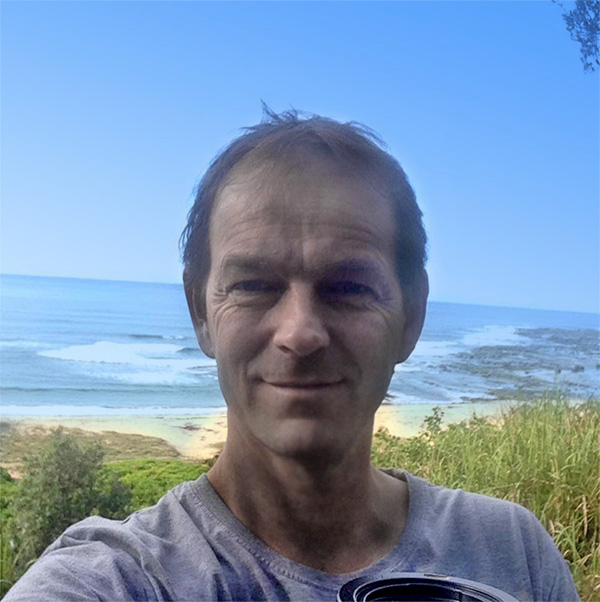 Hi, I'm Carsten Emde
Hi there, I am the creator of the ASM Techbase YouTube Channel which is focused on Archicad Speed Modeling.
Originally an Archicad instructor in Switzerland, I moved to Sydney, Australia, and worked for the national Archicad reseller. During this time, I gave sales demonstrations, provided user support, and taught Archicad to customers. Hungry for a new challenge, I decided to freelance for many Archicad users, focusing on 3D Visualization, which has become my passion! 
In addition to Archicad, I am an expert in 3D Studio Max, Vray, Corona, Cinerender, Photoshop, and of course, Twinmotion, which I have been using since its inception. I have over 20 years experience in architectural visualisation.
I believe in investing in skill development as to keep up with the latest information and technology. I have recently completed the vray course 5SRW. On my YouTube channel I share tips to help people like you succeed with their goals with visualisation. 
I currently work in a highly respected 3D Animation Studio in Sydney, which specializes in architectural animation and renderings.